Hold your left mouse button on your choice of apparel and slide it up to Marj.
Tip: Use the white margin space on the sides of the page to pull up the wardrobe pieces.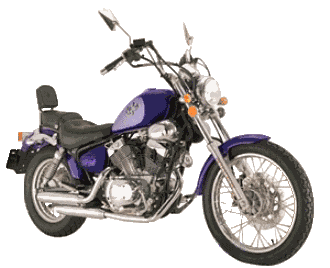 With outfits like this and Harleys like that, Alexandra's Angels will Buzz circles around the Hell's Angels!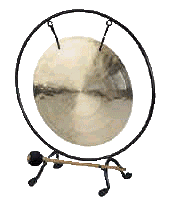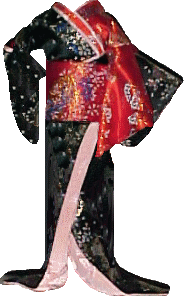 Empress Of The Dynasty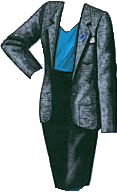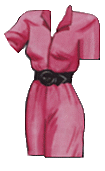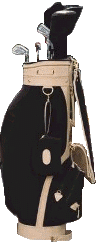 Corporate Commando Couture                         Lynx Of The Links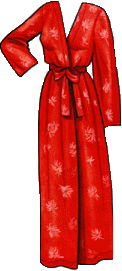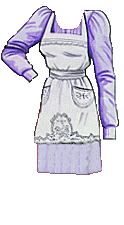 Domestic Goddess Garb







Glorious Gifts Galore! &nbsp &nbsp &nbsp Not in public, Dear!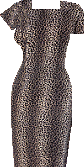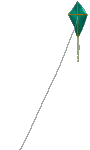 ....Super Sixties Styles.... ...And yes!...That is my real hair!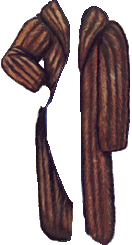 Belle Of The Ball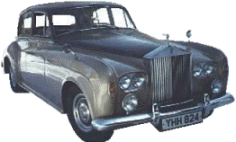 If it ain't a Roller, it ain't a ride!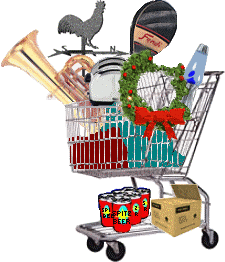 Every Wealthy Woman's Greatest Fear!
"The Bag Lady"
....Please observe however, her discerning taste in trash....
she only goes to the finest neighborhoods on rubbish day!

Still there's more!
It get's even more outrageous!

Click below to enter Paper Doll page 2 at: